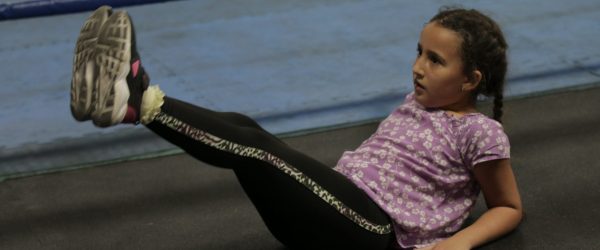 Kids Boxing
Get your child into a healthy lifestyle with boxing. Our classes offer a fun means of exercise for your children. They can engage and build friendships with other students as they progress in boxing!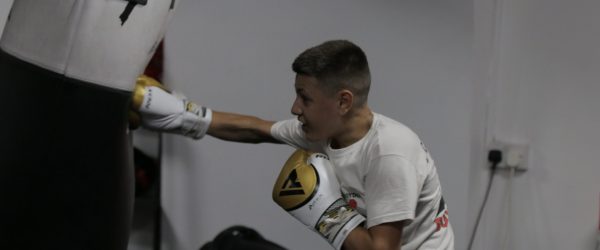 Teens Boxing
Teen boxing is designed to get teenagers into a healthy hobby and lifestyle. Boxing builds confidence, teamwork, and overall fitness. We offer a positive goal to work towards and promote their growth into adulthood.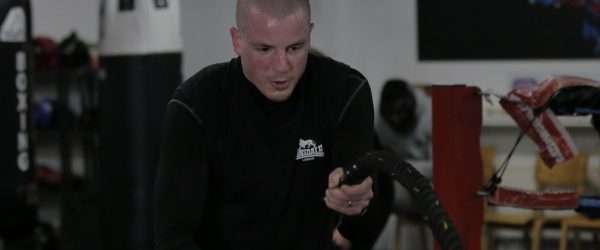 Beginners Boxing
A no-experience required class. Learn the fundamentals of boxing including footwork, basic punches, boxing combinations, and much more! Designed to teach you a valuable self-defence and improve your overall fitness.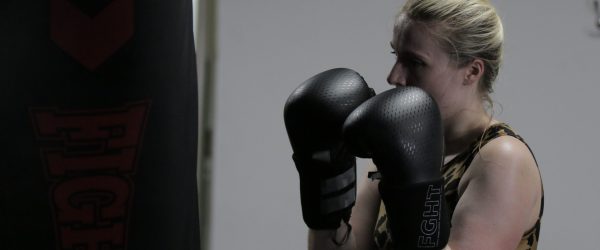 Womens Boxing
A comfortable and safe training environment for Women to train in. Build your fitness and strength with our tough boxing training. Lose excess body fat and tone your muscles the way you want it!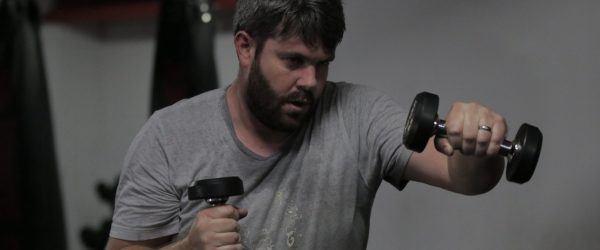 Boxercise
Join the fun at our fitness intensive boxercise lessons. High intensity, faced-paced training designed to make you sweat. A tough regime of running, circuits, physical exercise. Everything is designed to help you get fit and strong.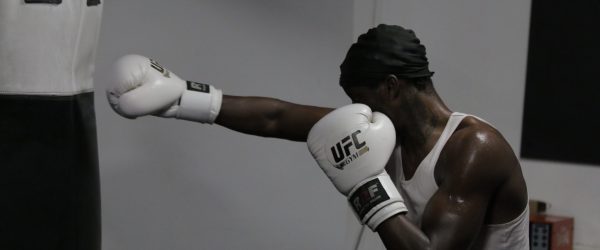 Intermediate Boxing
For those who are experienced in boxing and need a challenge. Sparring is offered at these classes and we take you to the next level. Designed for those who may want to compete in anything from white-collar to professional.